A Foundation in Science is a university preparatory programme that focuses on science subjects such as physics, chemistry, and biology, mathematics, and information technology. It prepares you for a smooth transition from SPM to a variety of science-related degrees, including medicine, engineering, bioscience, and computer science.
Because the university has developed a Foundation in Science, completing this programme will provide you with strong fundamental knowledge and skills to pursue a science-related degree at the same university. You can check out the foundation in physics course in Malaysia here.
Requirements for Foundation in Science:
The general entry requirements for Foundation in Science is SPM or equivalent with minimum 5 Cs including Mathematics and 2 Science subjects.
In order to study Foundation in Science, you must have studied these subjects which are Mathematics, 2 Science subjects (Chemistry/Biology/Physics), English and Additional Mathematics.
The duration of this Foundation in Science course is for 12 month long.
How is the Foundation in Science structured?
Most Foundation in Science courses have a curriculum that is somewhere between broad and specialised, providing a good introduction to a subject while also providing enough depth. Science, mathematics, computing, and engineering are common topics covered in course modules. Typically, you will be required to take some core subjects and will have the option of selecting several elective subjects related to your degree.
You will be evaluated using a balanced combination of coursework and final exams. Continuous assessment in the form of quizzes, practical tests, presentations, and projects accounts for 30% – 50% of your grade, while final exams account for 50% – 70%.
One important distinction between a Foundation in Science and other pre-university courses is that the Foundation in Science is managed by the university itself (e.g. A Levels is administered by Cambridge, SACE International is administered by the SACE Board of South Australia).
This means that the syllabus for a Foundation in Science at one university may differ from that of another. In contrast, the A Level syllabus is the same throughout Malaysia, regardless of which college you attend.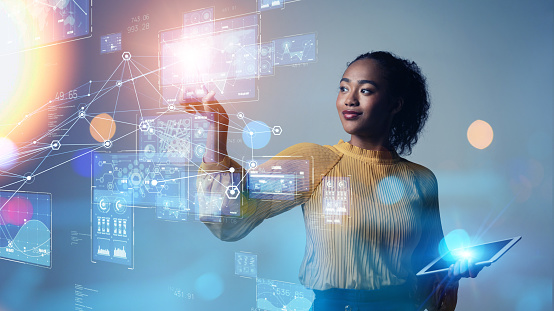 Why should you take up the Foundation in Science course?
It is a head start to your degree
A Foundation in Science programme prepares you for the fundamentals of your chosen field by emphasising specialised subjects and modules that will help you prepare for your science degree. Many universities offer both core and elective subjects, allowing you to explore a variety of topics during your first year.
Quickest way to enter a science-related degree
Most Foundation in Science courses last about a year, making it a faster path to university than taking A Levels or STPM.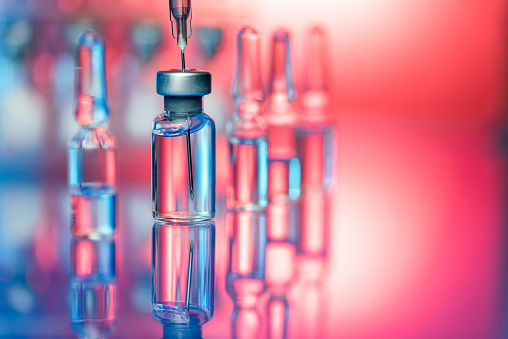 Offer better scholarships and affordable fees
In comparison to A Levels or Australian Matriculation, some universities may offer more generous scholarships for foundation courses. With your SPM results, you could even get a discount on both your foundation and degree. They are also typically less expensive than other pre-university courses offered by the same institution.
Gives a smooth transition to your degree
Because a Foundation in Science is designed for science degrees offered at the same university, you will be able to easily transition into your degree programme. At the same time, you'll become more acquainted with the university environment and teaching methodology.